1. Worn on TV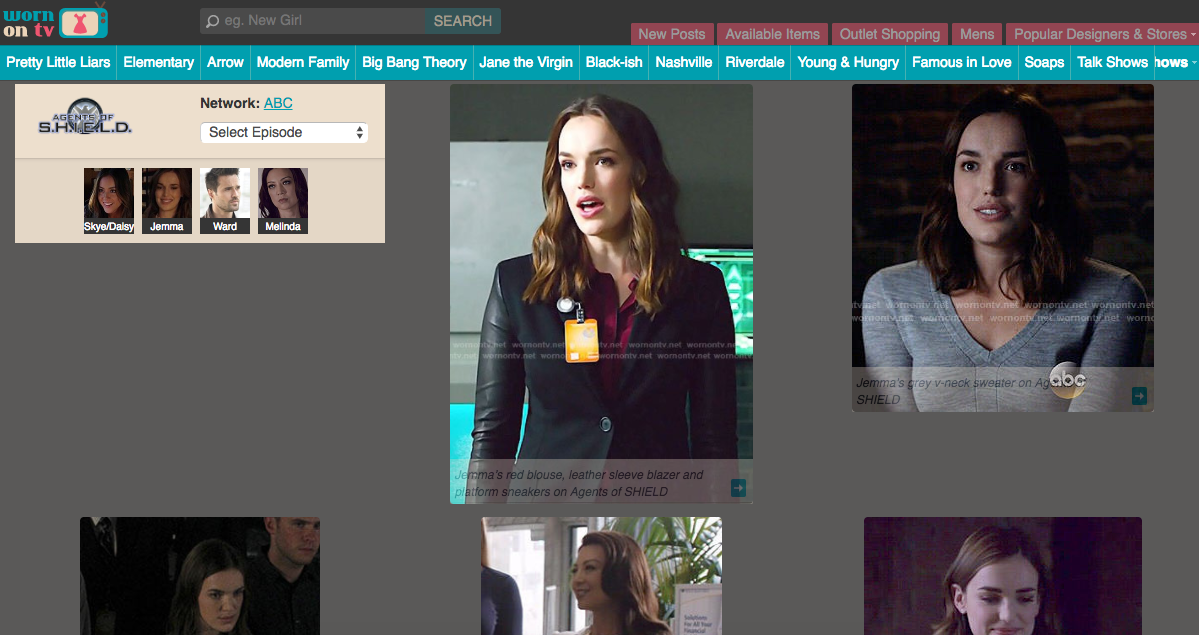 Find out about the latest clothes and fashions worn by the characters on your favorite American or Indian TV shows through this website. You can customize your clothes with them and browse until you get addicted.
2. Clone Zone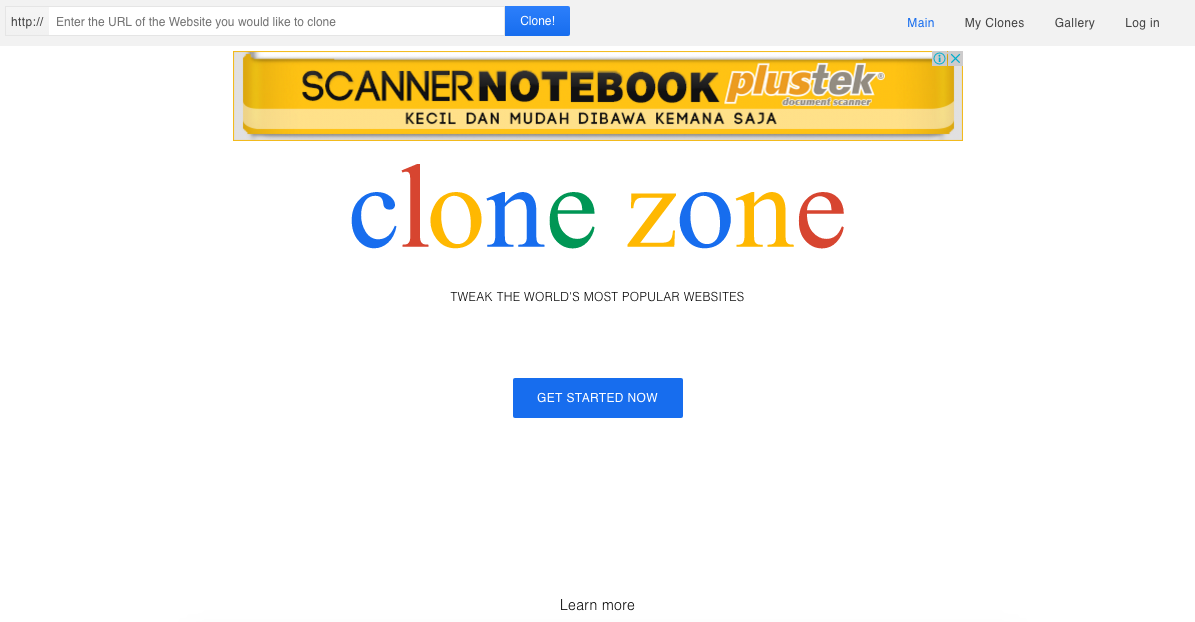 Make a copy of any website and easily edit the text and images. Do not be used carelessly and to slander ya, it's hazardous if used by the wrong party.
Just know that today there are facilities like this so you do not easily believe the various news articles that spread before you check and re-check yourself. For fun, just fill in the time.
3. The Quiet Place Project
Spend 5 minutes in the middle of your busy life to restore concentration and focus through this website. Runaway to this website for your mental health. Try searching on Google.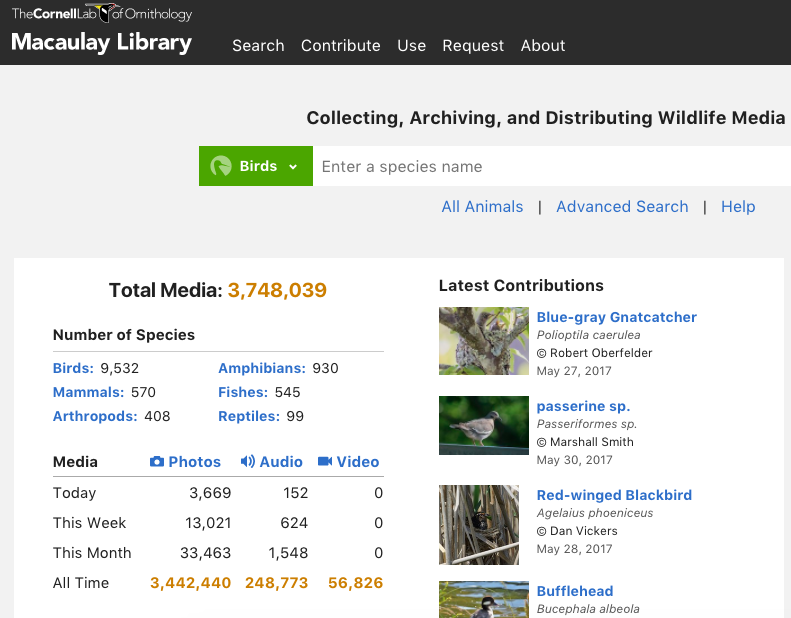 This website is the largest savings of information about the sound and video of the wild. So if you want to find out about that, here is the center. You can also use it for relaxation like in the wild. You can search for it on Google.
5. Wildflower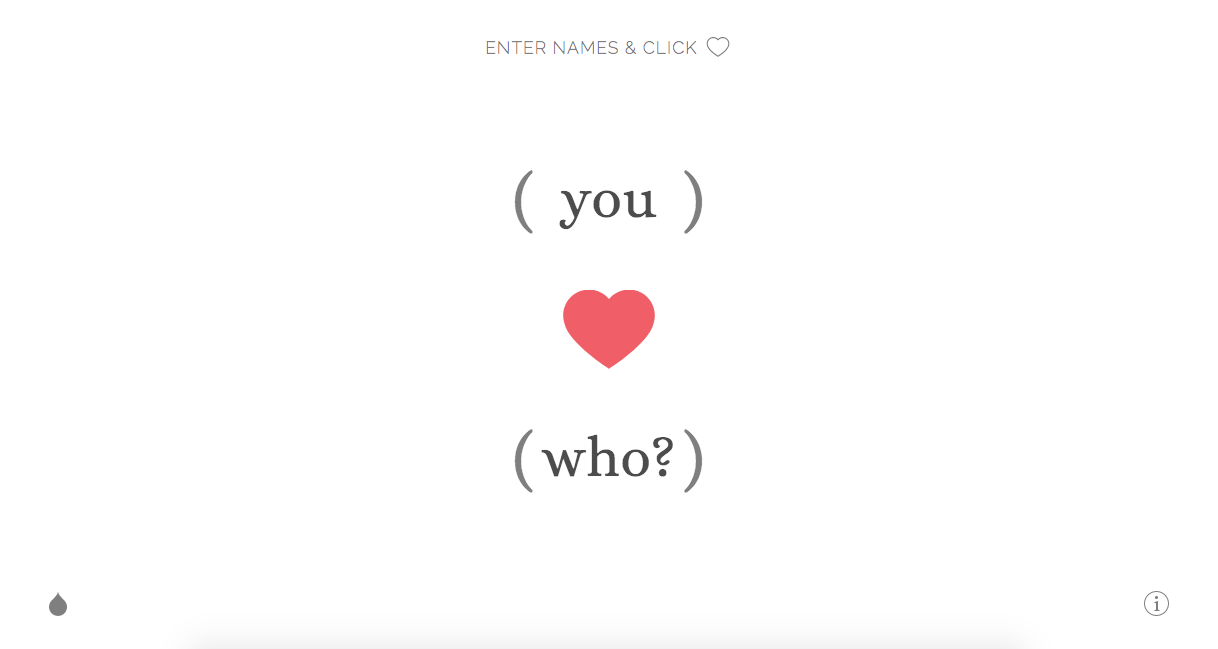 This website produces unlimited virtual flowers, which you can send to contact people who are meaningful to you. Just try searching on Google!

some questions for you
Have you tried all the entertainment website listings above? Which one do you think is the most fun and takes the most time? Or do you know of other entertainment websites that are not listed above? Share in the comments column!